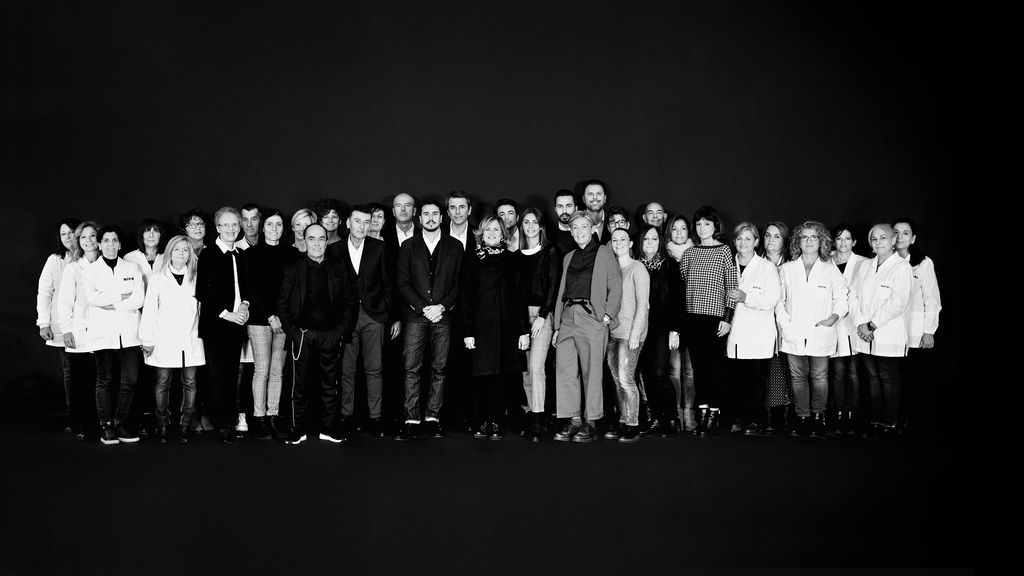 About Us
The 'Made in Italy' style has always been a true icon appreciated all over the world: since 1972 our company has been able to count on an all-Italian background in conceiving, designing, and creating the finished garment, which has always been synonymous with excellence in design, research into materials, and production. The handmade product is by its very nature refined and authentic.
Leather, fabric, goose down: all the materials are rigorously selected and personally controlled in the company. Master craftsmen and the Style Office design the treatments from scratch and personalise each finish: our products are the quintessence of uniqueness.
With more than 200 employees, both internal and external, the latest technology and constant research into the best raw materials, Nipal is a leader in the 'Made in Italy' leather apparel sector.
Our garments are handmade and created thanks to the use of local resources and 360° internal production for both the Private Label and the Stilnology proprietary line.
Image gallery