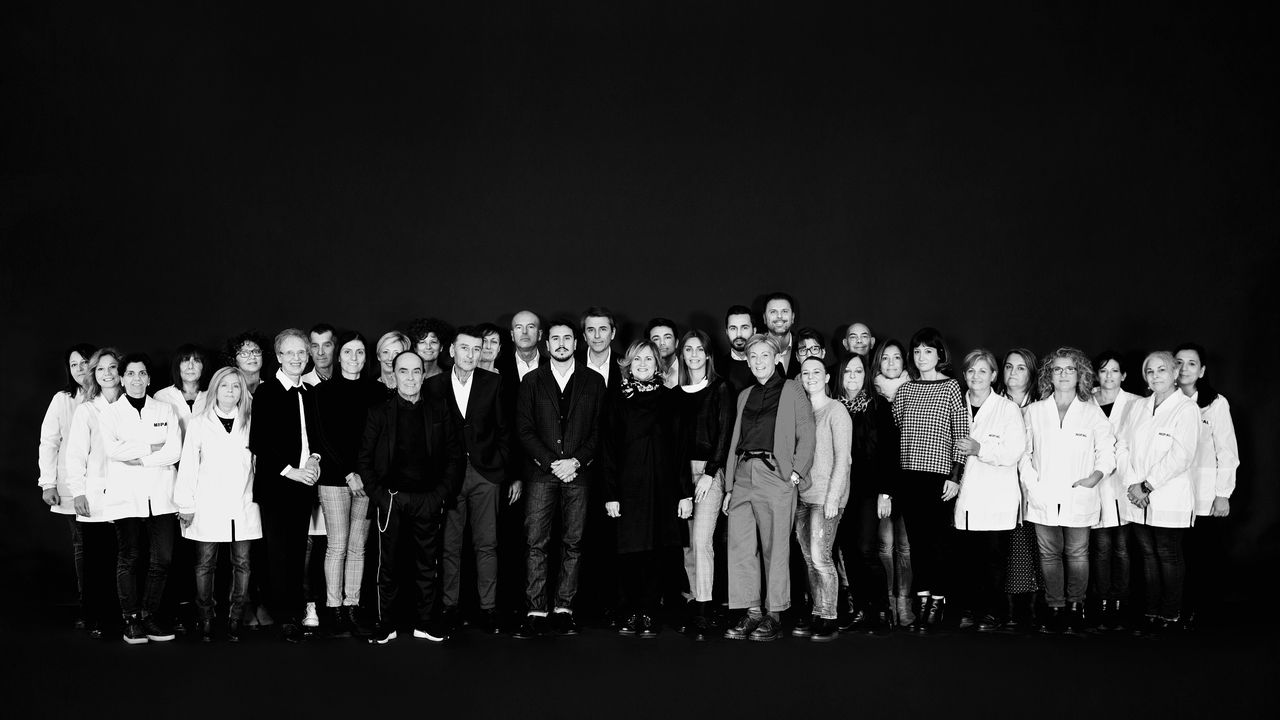 We are our history
Tailor-made leather garments
The Nipal project is an all-Italian story that started with Goliardo and Franco Lazzero as an authentic leather garment tailor's shop before evolving over time and being projected into the future with the entry into the company of Massimo Rocchini and Roberta Lazzeri. A protagonist on the international market, Nipal now represents the quintessence of the 'Made in Italy' leather apparel.
Not just 'Made in Italy' leather jackets: Nipal also produces fabric garments and goose-down jackets with a tailored cut, the expression of an elegant and at the same time casual style. An Italian classic with a contemporary look.
Florence, Italy; an icon of quality, good taste and excellence. This is where Nipal has its roots: the territory is the epitome of the style that characterises every garment, created entirely by hand by skilled craftsmen with a profound knowledge of the materials. All of this, without forgetting the passion for research and design: the Florentine tradition of tailor-made leather garments has opened its doors to modern fashion contaminations. The result is a finished product that speaks of quality, style and authenticity.