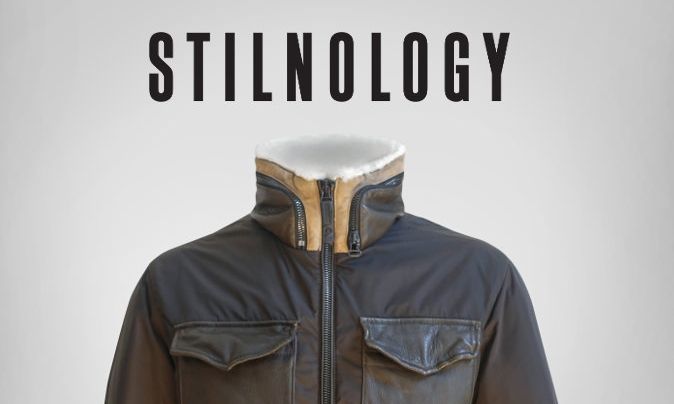 STYLE AND TECHNOLOGY #STILNOLOGY MAN 2018
A concept of functional, practical, elegant and excellent outfit.
A series of items conceived with the same purpose: a way of dressing that goes beyond the fashion, with sobriety but never minimalist. Items that protect from the cold but never heavy. Never decorative, but only functional. Materials and manifacturing of last generation are used taking also advantage of technology but paying attention to aestethic and elegance first of all. Only and exclusively made in Italy.
Image gallery